SCOUG at WarpTech
Phoenix in late May ... Oh, yeah ... It was really hot...
In more ways than one! Our good friends at POSSI hosted a spring bash in Phoenix. Three days in the sun, the hottest Warp conference ever -- WarpTech 2000!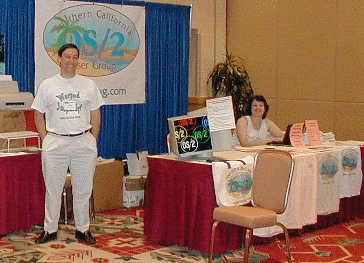 As you can see, SCOUG was there.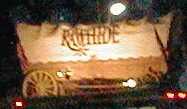 Among other things, SCOUG organized the big Saturday evening shebang. We went off to an old west town for a real-live rodeo, light dinner, and lots of fun.
A number of SCOUG members made the trek to Phoenix to partake in the OS/2 conference. Everyone agreed they had a wonderful time!
Take a look at a few more pictures.