Next Meeting: TBD
Meeting Directions


Navigation:
20 Most Recent Documents
Search Archives
Index by date, title, author, category.
---
Features:
---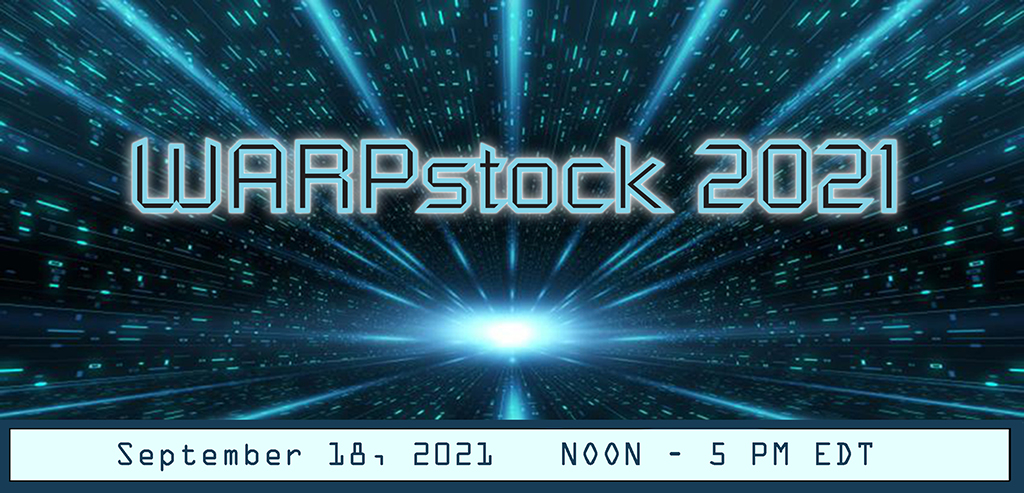 ---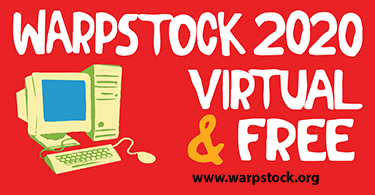 ---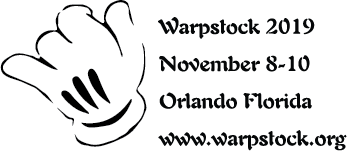 ---
SCOUG:
---

Pictures from Sept. 1999
---
The views expressed in articles on this site are those of their authors.
---


SCOUG was there!
---
Copyright 1998-2022, Southern California OS/2 User Group. ALL RIGHTS RESERVED.

SCOUG, Warp Expo West, and Warpfest are trademarks of the Southern California OS/2 User Group. OS/2, Workplace Shell, and IBM are registered trademarks of International Business Machines Corporation. All other trademarks remain the property of their respective owners.

The Southern California OS/2 User Group
P.O. Box 26904
Santa Ana, CA 92799-6904, USA
Back Again/2000
In January We Saw the Latest OS/2 Back-up Offering from CDS
CDS' Brent Bowlby treated SCOUG members to a look at their newest flagship product - Back Again/2000. With increases in speed, functionality and ease-of-use, Back Again/2000 is a step ahead of CDS' prior back-up solution, Back Again/2.
SCOUG members were able to see Back Again/2000 demonstrated with the newest tape technology by Ecrix. This sends a strong message that CDS remains committed to cutting-edge support under OS/2.
On the sidelines, IRC visitors from around the world were treated to a blow-by-blow live report of the meeting's proceedings. Questions from IRC particpants were even posed to Bowlby at the meeting. Bowlby later participted in a live IRC interview from the SCOUG meeting site, at IBM's offices in Costa Mesa, California. This was a strong close to SCOUG's 5 years of meetings at IBM. The site is now unavailable for SCOUG to use, and SCOUG's future meetings will be at a yet-undetermined location.