SCOUG OS/2 For You - August 1998
---
In Memorium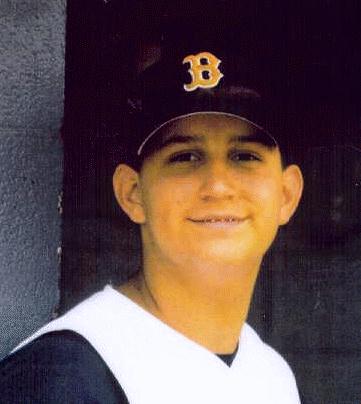 Charles Turk, II

We are greatly saddened to report that SCOUG member Charles Turk II, age 14, was fatally injured in a bicycle accident on Monday, July 13th, near his home in Santa Ana.
Charles was introduced to our club by his father, Charles Sr. (one of our original members), and had been a member since January 1997. He was always enthusiastic about OS/2 and interested both in SCOUG and the people that he came in contact with at our meetings. His presence will certainly be missed in our activities. All club members are encouraged to remember Charles and his family in their thoughts and prayers.
---
The Southern California OS/2 User Group
P.O. Box 26904
Santa Ana, CA 92799-6904, USA
Copyright 1998 the Southern California OS/2 User Group. ALL RIGHTS RESERVED.
SCOUG is a trademark of the Southern California OS/2 User Group.
OS/2, Workplace Shell, and IBM are registered trademarks of International Business Machines Corporation.
All other trademarks remain the property of their respective owners.