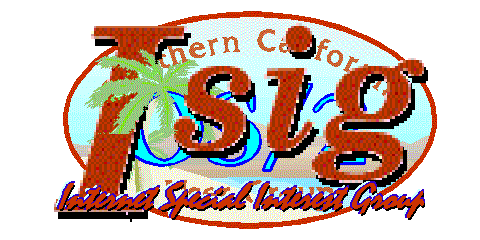 WARNING: This page is considered indecent by Microsoft!
Welcome to the OS/2 Internet SIG, the internet special interest group of the Southern California OS/2 Users Group
[Chat Page]
Join the ISIG Mailing List to get news and updates about OS/2 and the internet! Just enter the words "subscribe scoug-internet" (without the quotes) in the body of the message and send to steward@scoug.com.
---
We meet irregularly in teamwork with the General Interest SIG on the 3rd Saturday of each month at the regular SCOUG meeting.
---
Contact: Email Dave (dave@scoug.com)
---
COPYRIGHT 1995-2000. You may use this in whole or in part in any way you wish in return for your promise to tell an acquaintance how excellent an operating system OS/2 is.